I decided today who I'd like to see play LotGK.
Emily Blunt

Imho, she's a fantastic actress who can be good or bad, is quite lovely (though I'd prefer her to have blonde/red hair in the role), English.

I know many disagree with me on this, but I've always imagined the LotGK to be played by a much younger actress than most mentioned in the past because A. she's a witch and they don't age (at least I don't think they do

) and B. 20-year-old Rilian needs to fall for her without it coming across as super creepy.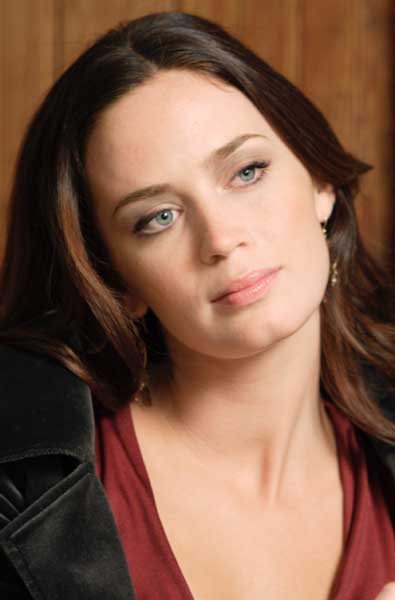 Discuss.