Enjoy games and blogs with other NarniaWebbers.

Moderator: ValiantArcher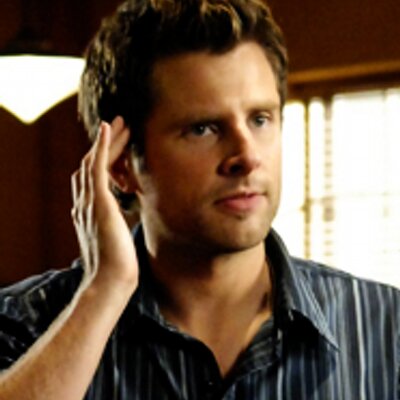 In his classic pose, of course.

Fetch me a picture of a dragon.
N-Web sis of stardf, _Rillian_, & jerenda
Proud to be Sirya the Madcap Siren
Posts: 11694
Joined: Jun 10, 2004
Location: Minnesota, US
Gender: Female
---
(Yeah... first image that popped up. It was adorable, sorry.

)
Fetch me a picture of a baby Pangolin.
Proud ballet dancer!
4/23/12 - First triple pirouette en pointe!
Posts: 1941
Joined: Sep 09, 2008
Location: Campus library
Gender: Female
---
---
Who is online
Users browsing this forum: No registered users and 1 guest