If this isn't the best place for this topic, feel free to move it. But I thought folks here might be interested in seeing this.
I'm currently studying abroad in Worcester, England. We took a hike through the Malvern Hills today, and down in the town is a church. Outside this church is a lamp post. According to our professor and local talk, one winter day, C.S. Lewis left the church and saw this lamp post surrounded by falling snow.
We all know the rest.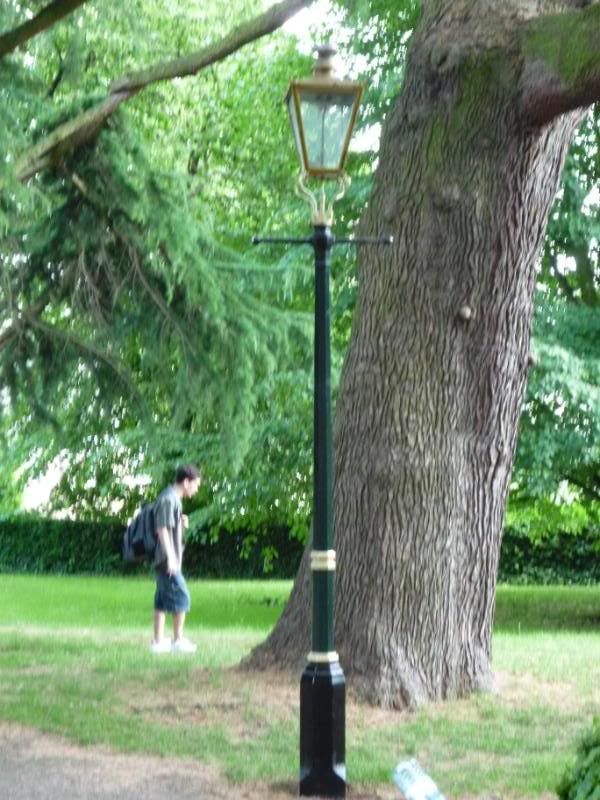 I had to be Lucy-like for a moment...
http://i42.photobucket.com/albums/e316/miss_rowan/Malvern%20Hike/Malvernhike076.jpg
It was a very cool thing to think about.