Members of The Parliamentary Owls of the Order of the Ruined Tower
Narnian_Badger
Lady Courage
wolfloversk
AstroWolfD
Aslanisthebest
DancingPrincesses
stargazer
Andriel
Eustace
waggawerewolf27
Ryadian
TheGentleWarrior
Nellie of Narnia
Welcome to the headquarters for the noble knights of the order of the ruined tower. You owls have been hand chosen to fight for this valiant order. "Why?" you may ask.
Knights of the order of the ruined towers are renowned for their wisdom, their logic, their strategy and their brute strength. However, be warned, and do not count yourself among the owls who have fallen due to their arrogance, and a proclivity for underestimating the foe. Do not make these mistakes, my owls!
Now that you know why you are here, perhaps you would like to know where "here," is. See our beautiful ruined castle: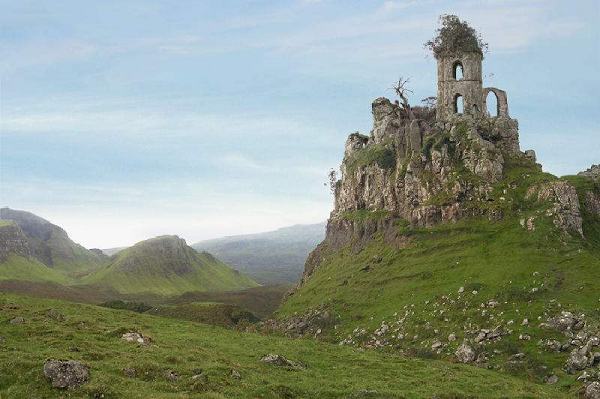 Welcome to the Ruined Tower. Overlooking the valleys and rugged hills of the battlefield, and with views extending even to the sea coast, this truly is a defensible location. Be sure to use your strong wings to survey the area, learn the terrain, and keep an eye out for any of the Mice of the Order of the Stone Table.
In one of the few chambers that still remains standing, you will find the parliament chamber.
It is here that the council of war will meet. Here, you will meet with fellow knights, talk strategy, and make your plans not only to defend yourselves, but also to go on the offense against your brave and valiant foes.
Use this thread to talk with each other, plan with each other, and plot your victory! Remember, to earn points you must have an owl themed (or team themed) avatar. It might not be a bad idea to post and share your owl avatars.
Good luck, and happy competing!
NOTE: This thread is ONLY for members of the Parliamentary Owls of the Ruined Tower. Members of the Noble Mice of the Order of the Stone Table will lose points by posting in this thread!