Enjoy games and blogs with other NarniaWebbers.

Moderator: ValiantArcher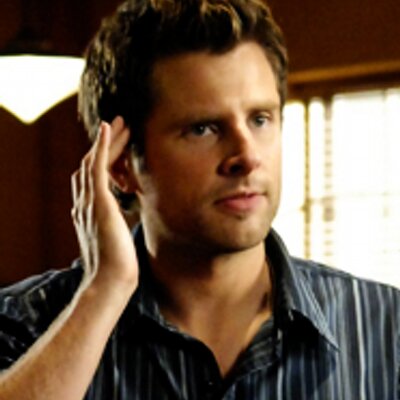 In his classic pose, of course.

Fetch me a picture of a dragon.
N-Web sis of stardf, _Rillian_, & jerenda
Proud to be Sirya the Madcap Siren
Posts: 12304
Joined: Jun 10, 2004
Location: Minnesota, US
Gender: Female
---
(Yeah... first image that popped up. It was adorable, sorry.

)
Fetch me a picture of a baby Pangolin.
Proud ballet dancer!
4/23/12 - First triple pirouette en pointe!
Posts: 1963
Joined: Sep 09, 2008
Location: Campus library
Gender: Female
---
fetch me your favorite Lord of the Rings character (from the movies)


NW sister - wild rose ~ NW big sis - ramagut
Born in the water
Take quick to the trees
I want all that You are
https://www.youtube.com/watch?v=EADBC57vKfQ
Libby the Epic; sub in the WC
Posts: 11761
Joined: Aug 22, 2008
Location: Where the gully's deep in green and golden glades
Gender: Female
---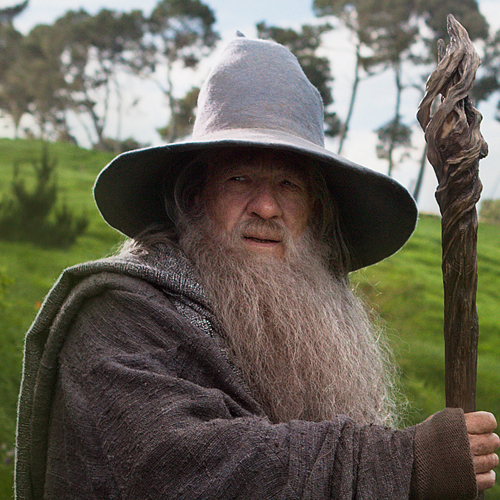 (Assuming you aren't counting The Hobbit

)
Fetch me a picture of the Wild Center in Tupper Lake, NY.
The Riddle Master
Posts: 6916
Joined: Dec 28, 2009
Location: Jurassic World
Gender: Female
---
"To the shining eastern sea, I give you Queen Lucy, the Valiant."
-Aslan, The Lion the Witch and the Wardrobe (movie)
"Don't, die kids! Dying is bad for your heath!"


-My friend Alex
Posts: 69
Joined: Apr 19, 2018
Location: A daydream
Gender: Female
---
---
Who is online
Users browsing this forum: Google [Bot] and 7 guests