Kings and Queens Golden Reign Portraits!

Posted:
Jan 17, 2017 11:19 am
Hello fellow Narnia fans! I am an old member who has not posted here literally in years, but I started getting back into Narnia again and creating some fan art...thought I'd share with you all

These are color studies for a bigger project I want to do, the concept of the "royal portraits" of the Pevensies during their Golden Reign. I will probably do the finished portraits in gouache and then mix in some digital for the final portraits. Their apparel is designed by me, with inspiration from the show Reign (amazing costume design). Each of the Pevensies is holding their gifts, and this is something I am still working on. Susan's horn is backwards, whoops. Edmund is holding a scroll because of his love for all things judicial, I guess. x)
These are on my instagram, along with more Narnia related work, feel free to take a look

https://www.instagram.com/l.june_art/
Also, I have no idea why the images are so enormous, can anyone help me?
Lucy -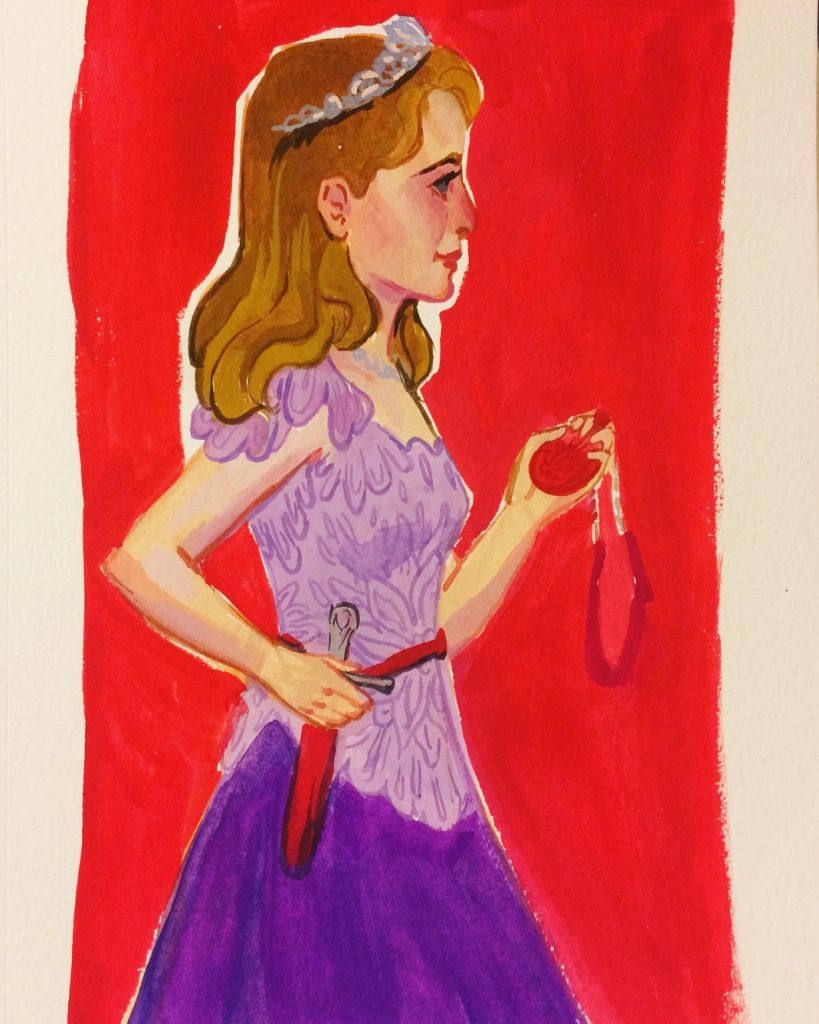 Edmund
Susan
Peter