This thread is for discussion of all children's books, but especially for picture books.

What are some of your favourite ones? Do you still have any of your old picture books from when you were little? Do you still collect them now? Why do you love them?
One thing I've noticed about picture books is their illustrations are often lovely (obviously---can you imagine buying a book full of ugly pictures?). But, also, a number of times their stories are sweet ones, too. Am I the only one who gets sentimental over picture books?

Some of my favourites: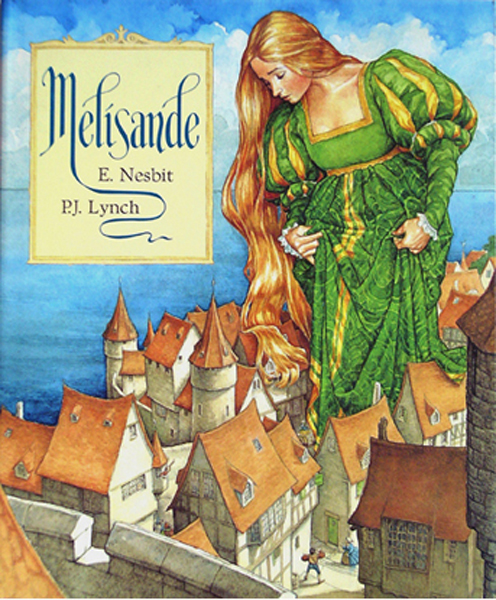 And since pictures of books are lovely, just a reminder: All photos must be kept under 800x600 resolution. If you post actual photos instead of links, there is a limit of 4 photos per post. This will cut down loading times for those users still stuck on dial-up internet. Thanks!